Creating the Home of Your Dreams
First Choice Home Improvement and Lighting offers a variety of services to cover all your home improvement needs - floor to ceiling and beyond. Our team brings over 20 years of experience in renovation, engineering, heating, cooling, electrical, and design.
Home Remodeling
Specializing in residential remodeling including:
Kitchen Renovations \ Bathroom Renovations \ Basement Finishing \ Office Renovations \ Room additions \ Flooring \ Backsplash \ Lighting \ Electrical
Custom Built-ins
We bring your home to life in ways you never imagined. We will take full advantage of the forgotten spaces in your home to create spectacular, one of a kind built-in units.
Outdoor Lighting
The exterior of your house is beautiful, don't hide it in the dark! We use tactical lighting placement around the exterior of your home and landscaping, so your home can shine bright - day and night.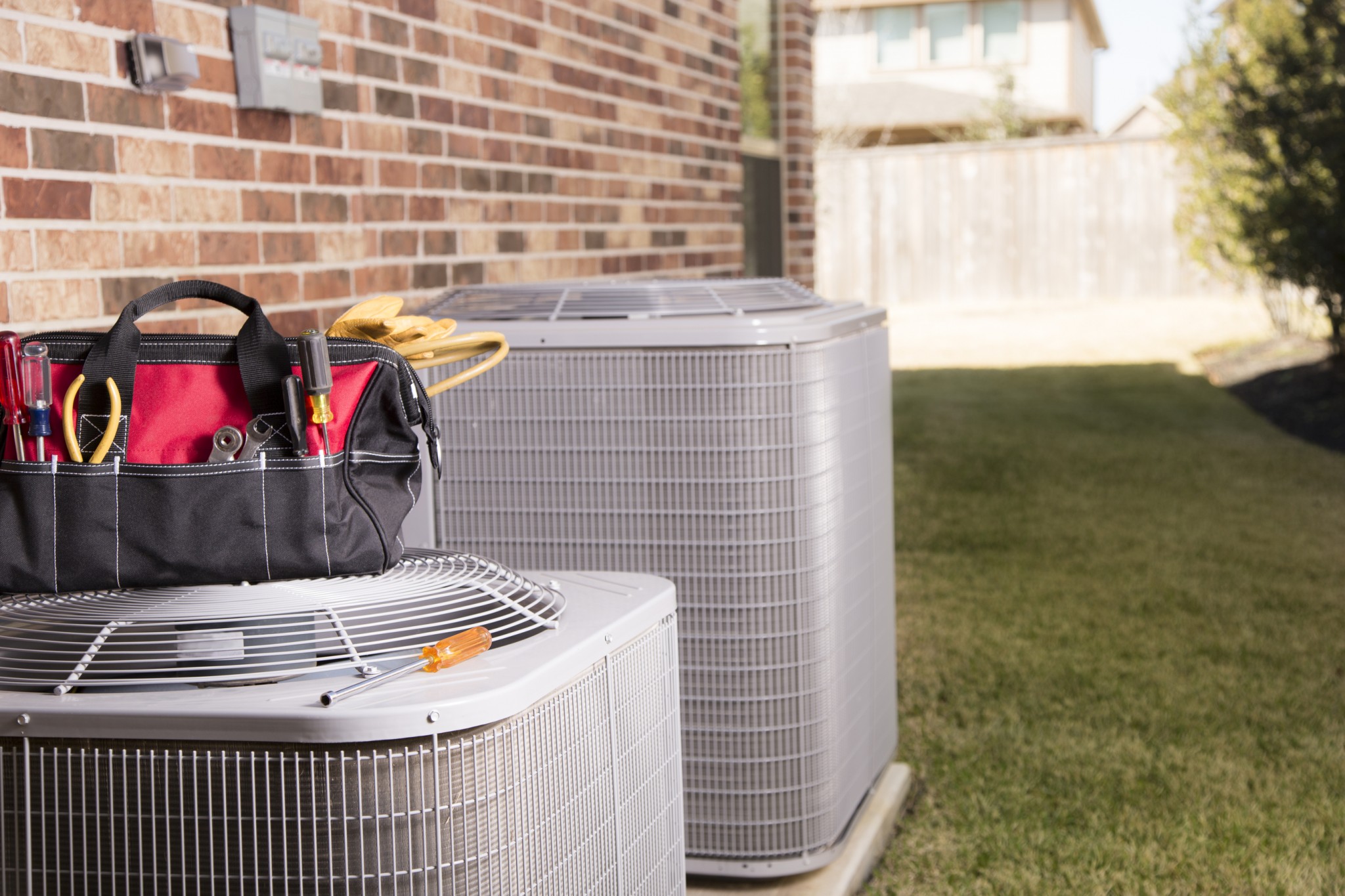 ELECTRICAL & HVAC SERVICES
HVAC Service & Installation
Is your home too cold in the winter or too warm in the summer? We have extensive experience in servicing and installing HVAC systems. We will get you up in running so you can enjoy the comfort of your home, comfortably.